INTEGRATED GLOBAL PROJECTS
INTEGRATED GLOBAL PROJECTS with its headquarters in Brisbane (Australia) is a group of six companies from all over the world which offers a range of solutions supporting customers from the PREMIUM sector and provides services in various industrial environments. We focus on delivering high quality services in a variety of areas that enable customers to achieve their goals.
INTEGRATED GLOBAL PROJECTS are professional services of the highest world standards, including the following:
- project and investment management,
- prevention of incidents and accidents, analysis of the causes of accidents,
- training related to safety and accident prevention,
- technical design and production in heavy industry,
- systems and process control,
- controlling and managing the QA/QC,
- realization of works in rope access and confined spaces,
- investment security through high-altitude rescue and medical services,
- IRATA/SPRAT/OTDL training and courses.
Thanks to our dedicated group of highly trained professionals with extensive experience in selected areas, INTEGRATED GLOBAL PROJECTS can provide the right team to help your company achieve its goals or untapped potential.
We offer a comprehensive and effective approach for each project, achieving the desired results based on proven solutions.
IF YOU WANT TO LEARN MORE ABOUT THE GROUP, CLICK ON THE LINK: www.integratedglobalprojects.com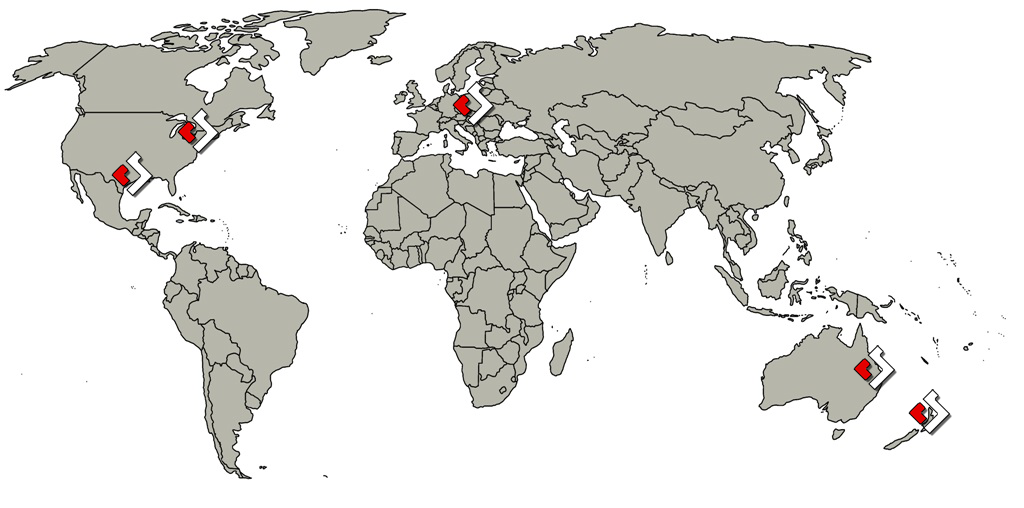 A REPRESENTATIVE OF THE GROUP IN POLAND


IRENEUSZ KIEŁB – Rope Access Specialist, High-altitude Rescuer
A REPRESENTATIVE OF THE GROUP IN AUSTRALIA:

Shaun Hemming - Managing Director Integrated Global Projects
A REPRESENTATIVE OF THE GROUP IN NEW ZEALAND:

Karl Berendt - Managing Director Incident Prevention Group
Chris Gutsell - Ex Certified Electrician
A REPRESENTATIVE OF THE GROUP IN USA:


Cameron Cox - Managing Director Tech Fab Managing Director G&C COATINGS AND INDUSTRIAL SERVICES
Austin Blaney - Dimensional Control Surveyor
A REPRESENTATIVE OF THE GROUP IN CANADA:
Chris Lougheed - Ex Certified Electrician